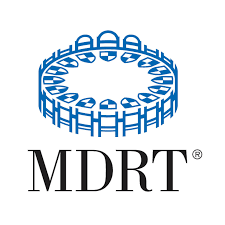 As the only U.S-based sponsor for 2018-2021 MDRT Annual Meeting Events, Auchel World/Grand Prospects Financial and Insurance services are glad to announce our three years (2018-2021) strategic partnership and relationship with MDRT (Million Dollar Round Table).
As one of the largest general agency in U.S. , Auchel World/Grand Prospects Financial and Insurance Services grows and safeguards clients' assets through sound financial planning and confidential privacy while retaining clients' control. We are highly specialized in many financial solutions with access to a global network of professionals that understand clients' most complicated and pressing situations.

AUCHEL WORLD / GRAND PROSPECTS COMPANY PROFILE
We dreamed the impossible and reached the unreachable. For the last three decades, Auchel World Inc. Grand Prospects Financial & Insurance Services has revolutionized financial and insurance planning for global clients. Our vast knowledge and expansive network allows us to offer solutions to even the most complex financial problems. Auchel World/Grand Prospects is headquartered in Los Angeles with branch offices in Dallas, Chicago, Seattle, and New York.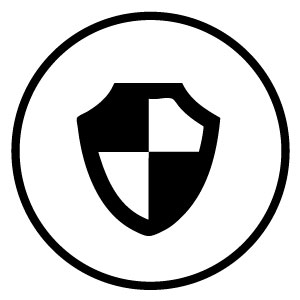 Insurance Planning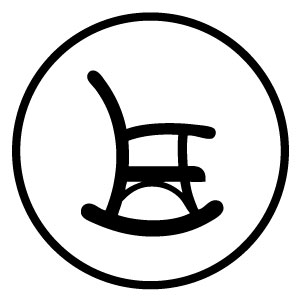 Retirement Planning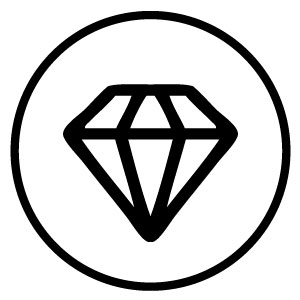 Wealth Transfer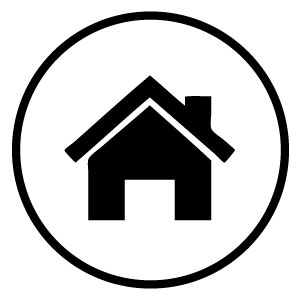 Estate Planning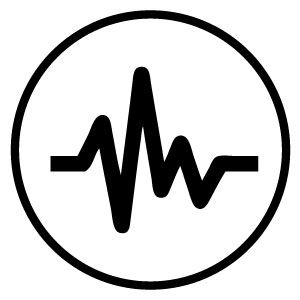 Life Settlements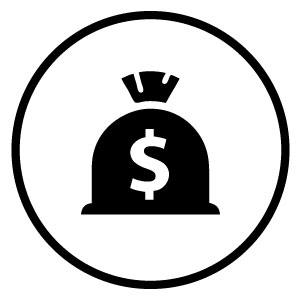 Premium Financing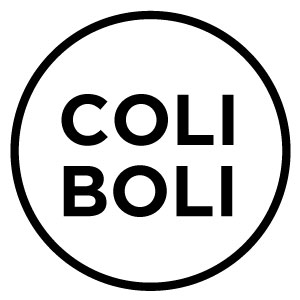 COLI/BOLI Market
Business Succession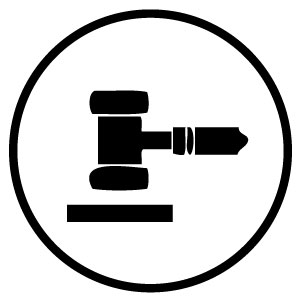 Executive Compensation
Using our specialized reach to meet your financial goals.
Request a Life Insurance quote today!